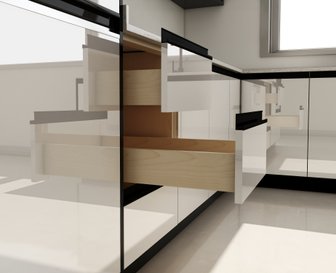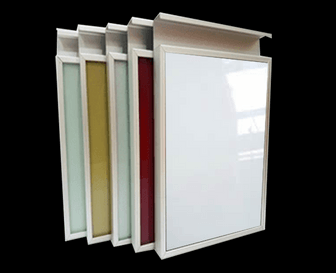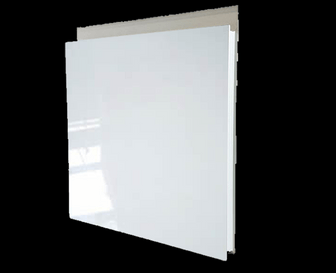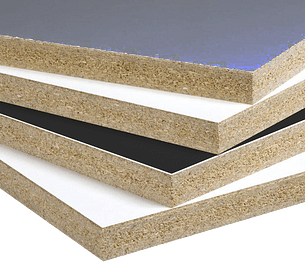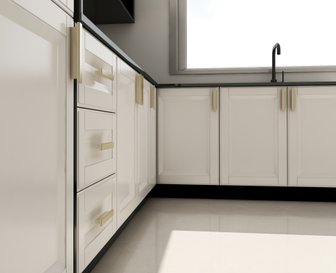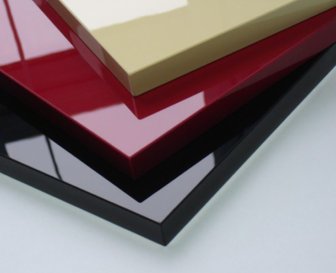 Kitchen Cabinets Design Ideas
A Lot of Kitchen Cabinets Design
The trends in the furniture market change constantly. Melamine doors, very popular ones, are again trendy nowadays. It provides durable, low maintenance, and hygienic surface, suitable for any design in the market nowadays.
4G glass door is same as 3G, it's an upgraded version from 3G, the aluminium channel using new technology to make it hidden behind the glass to present a "frameless" outcome and come with a different type of built-in handle.
3G glass doors are made of crystal spray-painted glass as the front of the door, which is supported by thin plywood at the back. The word "3G" refers to the shape of the frame around the door. The 3G frame is made of an aluminium channel that runs along with the height of the door. This channel serves as the door handle. 3G glass doors are easy to maintain and clean as most stains can be wiped off easily without any scratches.
Although the definition for 5G door remains unclear in the market, there seems to be a similarity between 4G and 5G doors. According to our company director, Mr William Chan, he had noted that our 5G door comes with a black powder-coated aluminium channel that runs along with the height of the doors with 4G type built-in handle, different between previous aluminium door outcome, black frame makes it look more valuable and esthetical.
Kitchen Cabinet Door Types
Acrylic Door Panels are high gloss and high quality material, our company acrylic door is supplied by taiwan famous acrylic factory. Acrylic Door Panel is lightweight, durable and impact resistance the most important is it only half as heavy as glass. According there are several design trends in market we do provide some color choices instead of only black and white to choose, so that customer can play with the color easily.
Nyatoh Shellac/ Nyatoh Spray Paint
Nyatoh Doors are made from solid nyatoh timber or panels glued and joined together to create different designs. Timber Doors have usually applied a layer of wood stain to preserve the natural wood grain design or also be spray few-layer color that customers have chosen. Normally nyatoh door are selected British theme. At the same time, this type of nyatoh door might require high maintenance to protect the coating of panel.